Foundation Settlement Repair Products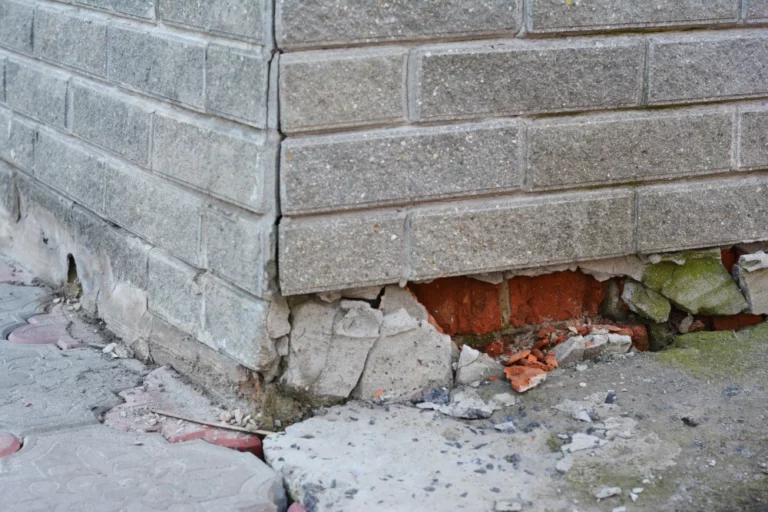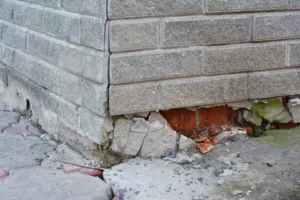 Ark Foundation Repair can provide you with affordable foundation settlement repair. We make use of foundation piers, including helical piers and push piers, as well as wall anchors to take care of common structural problems. All of our repair products can be installed quickly, and they have proven themselves time and time again to be effective at what they were designed to do. We can fix foundation settlement, wall cracks, or bowing basement walls.
When your home is suffering from foundation settlement or sinking, it needs to be taken care of immediately before the problem gets much worse. We offer Safe Basements pier systems which are hydraulically pushed into load bearing soil underneath the home. The push piers are able to safely and securely raise the home back to where it needs to be.
We offer foundation settlement repair services in the following locations: Lansing, Battle Creek, Jackson, St. Johns, Coldwater, Adrian, Monroe, Brighton, Portland, Charlotte, Mason, Marshall, Clarklake, Dundee, Milan, Whitmore Lake, Howell, and in many other towns in South Eastern Michigan.
Foundation Piers
When a foundation is sinking or settling into the soil, one of the most effective ways of repairing that foundation is to install a system of foundation piers to lift, level, and stabilize the home as well as prevent future settlement problems. These piers are attached to the foundation where the settlement is happening and are then driven into the soil until they reach either stable soil or bedrock. Once the piers are installed, they are used to lift the home back to the correct place and are anchored to prevent any future sinking or settling.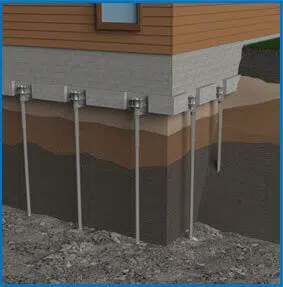 Foundation Crack Repair
We offer foundation crack repair services for homes which have basement wall cracks of varying sizes. We make use of Safe Basements' epoxy injection process to fill in the wall crack. This repair method has been proven to be effective in a variety of applications, and we guarantee that it will seal your wall crack and prevent water seepage into your home. The injection process is affordable, and can be finished quickly. In addition to the epoxy, we make use of carbon fiber strips to prevent cracks from spreading as well as custom made I-beams to hold walls in place.
Please do not hesitate to get in touch with our foundation repair company to schedule a time for a consultation. We look forward to hearing from you soon!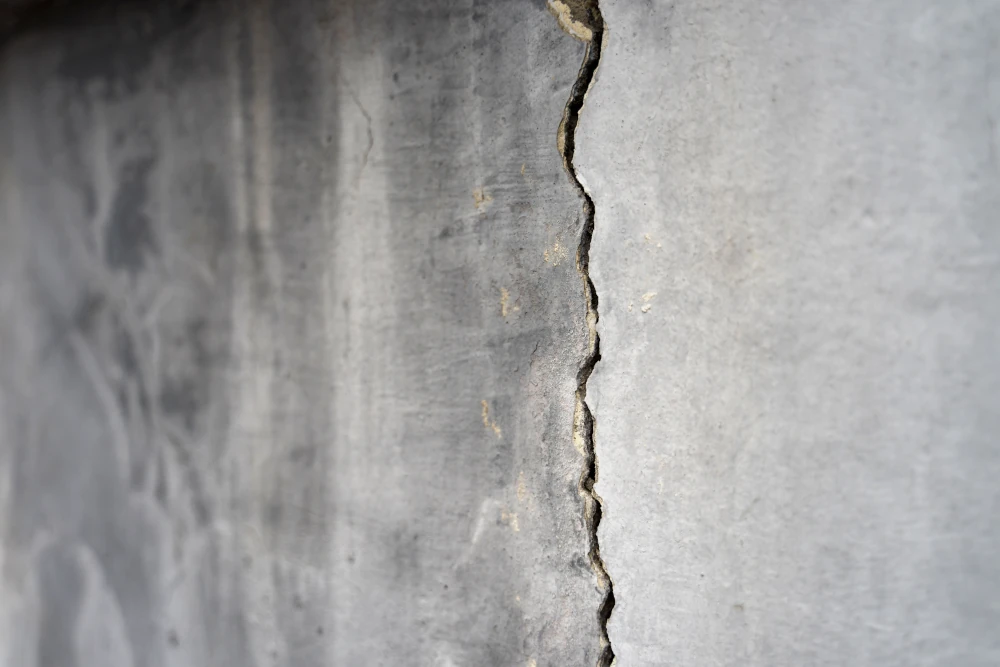 Don LeBlanc did an great job. He called before arriving, was polite, Covid19 compliant and cleaned up his work area after the job was completed. I would call him again if a leak occurs in another area.
JimRozek – Lansing, MI 48912
Patrick came a 2nd time to explain to my son and husband. He had been a worker prior to become their salesman. He thoroughly explained what needed to happen on their part and ours. The owner Mark and his crew, came and worked very well as a team for the two scheduled days. Patrick returned
…
the following day to be sure all our questions were answered. We would highly recommend Ark Foundation & Waterproofing LLC. Great Job.
Mickey & Sandy – Jackson, MI 49203
Cities We Serve in michigan